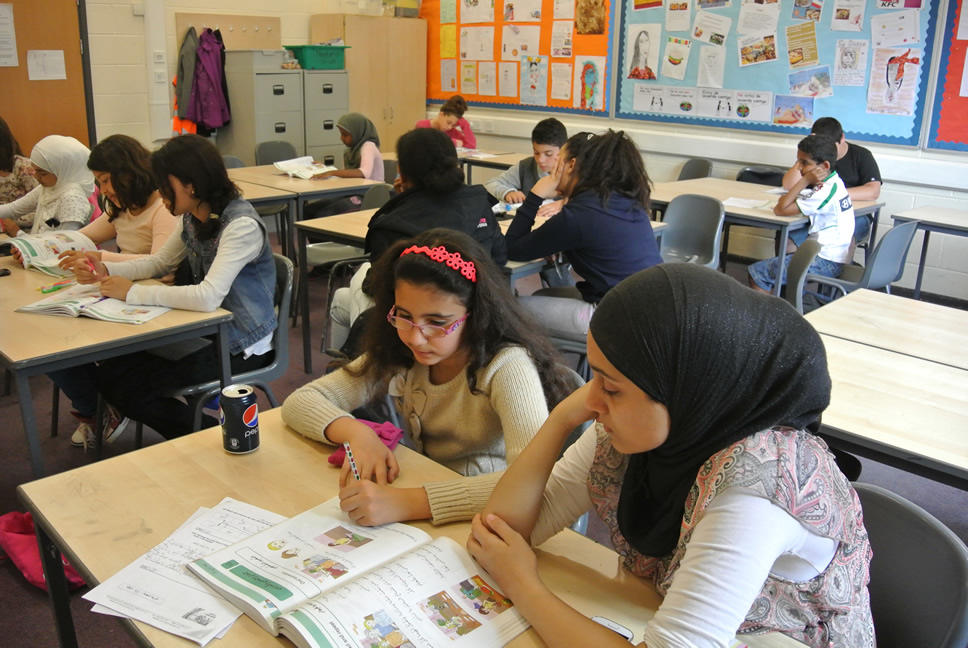 Welcome to Babylon Academy
Babylon Academy is an outstanding independent community school located in the heart of London Borough of Ealing. It was established in 2005 with students from an extensive range of communities both local and further afield.
Our aim is to enable students to learn the Arabic language and Islamic studies as an optional curriculum subject, within a supportive and stimulating environment. The school promotes a forward-thinking academic curriculum, setting great emphasis on students taking part in a wide range of cultural and social activities. It endorses effective management leadership and inspirational governance.
The school provides a harmonious and well-ordered community, that encourages self-discipline, independence of thoughts and consideration for others. Our students demonstrate a high level of commitment to academic success, as well as developing the skills and confidence that will equip them for adult life.
Take a 5-minutes tour to explore our school vision, consitution and history.